Titan successfully passed HSE annual review
넳
넲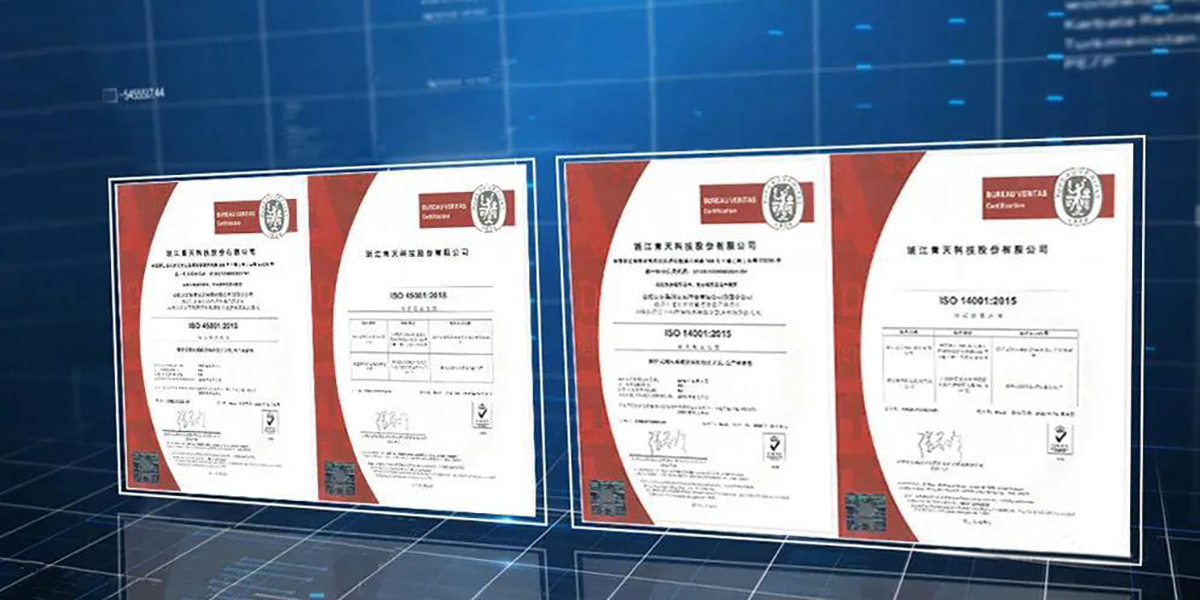 Recently, Titan has accepted the annual re-certification review of HSE management system by the expert group of Bureau Veritas group, a world-famous testing, inspection and certification service organization.
According to ISO45001:2018 occupational health and safety management system and ISO14001:2015 environmental management system standards, the expert group focused on the comprehensive and detailed audit of the effectiveness, sufficiency and suitability of the HSE system operation of relevant departments of the company, and conducted on-site investigation in the company's office area and production shop. During the audit, the expert group listened to the introduction to the operation of the company's HSE management system, and carefully examined the company's major risk factor identification, relevant laws and regulations, environmental factor identification, occupational health examination, three-level factory entry education for new employees, HSE management review, and the completion of the company's HSE work objectives set in 2021. Through the audit, the expert group agreed that the HSE management system of Titan is sound, in good operation, with a solid management foundation, and fully conforms to the operation standards of the HSE management system and the requirements of relevant laws and regulations.
Taking this annual review as an opportunity, Titan will continue to carry out the follow-up qualification standardization and management work with higher standards, truly integrate the systematic thinking with the actual work, improve the company's management level, help the company further enhance the comprehensive competitiveness in the international market, and consolidate management foundation for the orderly development of the company.